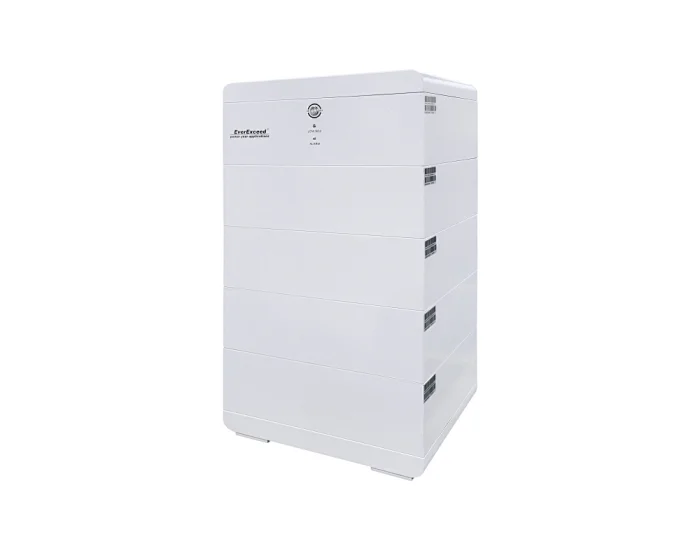 High Voltage Stacked Lithium Battery
EverExceed Zeus PowerPlus+ stack-mounted LiFePO4 batteries are perfect choice for your home energy storage system and SME (Small Medium Enterprise). The ultramodern stack-mounted design brought to you by our highly qualified research and development team provides an ultra long service life and extreme reliability in energy storage. Based on our batteries technical features of excellent performance on higher temperature, higher capacity range, lighter weight and pollution free operation, our LiFePO4 battery is widely popular by users with a rapid development stance. It is the first choice for the high requirement energy storage battery solution.
High Voltage Lithium Phosphate Battery 100ah Rechargeable Polymer Batteries
EverExceed High Voltage Stackable Lithium Batteries 100ah LiFePO4 Batteries, Composed of Long Life Lithium Iron Phosphate Batteries and Functional BMS. It can store and release electrical energy according to the requirements of the inverter controller. Mainly used for home energy storage system.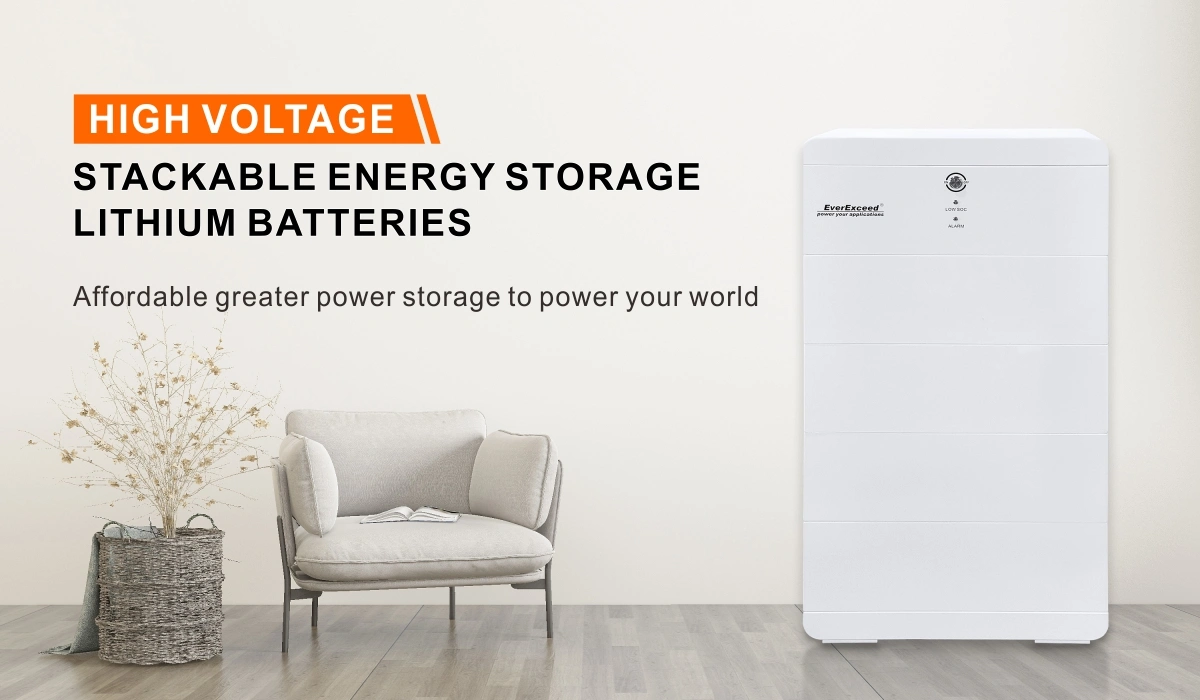 | | | |
| --- | --- | --- |
| | | |
| Elegant design | Reliable | Built In BMS |
| Stack mounted high energy density | 5years warranty, newest lithium technology | Battery module with built in high quality BMS. Protect battery cells all the way |
| | | |
| | | |
| Longer cycle life | Scalable | Safety standard |
| Up to 6000 + Cycle life | Battery module is scalable for any larger Storage System | CE, UN38.3 |
Features & Benefits:

 

>Wide compatibility

Compatible with most of the popular inverters on the market; such as SMA, SolarEdge, Sungrow, Huawei, Victron Energy, Schneider, Growatt, EverExceed, Ginlong/Solis, Sofarsolar, SolaX, Voltronic power, Deye, Goodwe, East etc*


 
>Save money & fast charging
 

6000+ life cycles @80% DOD;
5 years warranty;
15+ years design life;
Charges 5~6 times faster than VRLA;
Gets full charge within 1~2 hours;
Maintenance free throughout lifetime;



>High safety and reliable quality
 

LiFePO4 technology ensures no fire, no explosion;
24x7 hrs monitoring by user friendly BMS makes operation safe;
Over-voltage, under-voltage, over-current, under-current, short circuit, high and low temperature protections;
View SOC & SOH in real time;
Support remote monitoring and diagnosis;
Car-level welding and assembly process, with the highest quality;
High quality cables and cable casing are used in the pack to avoid short circuit, and high temperature damages; 
Best grade materials used in every single pack casing with high quality terminals, LCD or LED display and external cables.
Conform to safety standards of CE, UN38.3; 

>Save space & easy installation
 

50% smaller, 70% lighter than VRLA battery
Ultra modern appearance, save more space
Plug & play, easy installation;
Drop in replacement for VRLA battery, without any additional labor cost

>Meet various capacity needs
 

Supports 2/3/4/5/6 battery packs in parallel
Up to 10kWh/ 15kWh / 20kWh /25kWh / 30kWh / 35kWh / 40kWh
Flexibly customization according to customer needs
Parallel connection available for flexible system capacity extension;
Support OEM & ODM, the battery appearance can be designed according to customer requirements.
Applications:
● Solar energy storage;     ● Wind energy storage;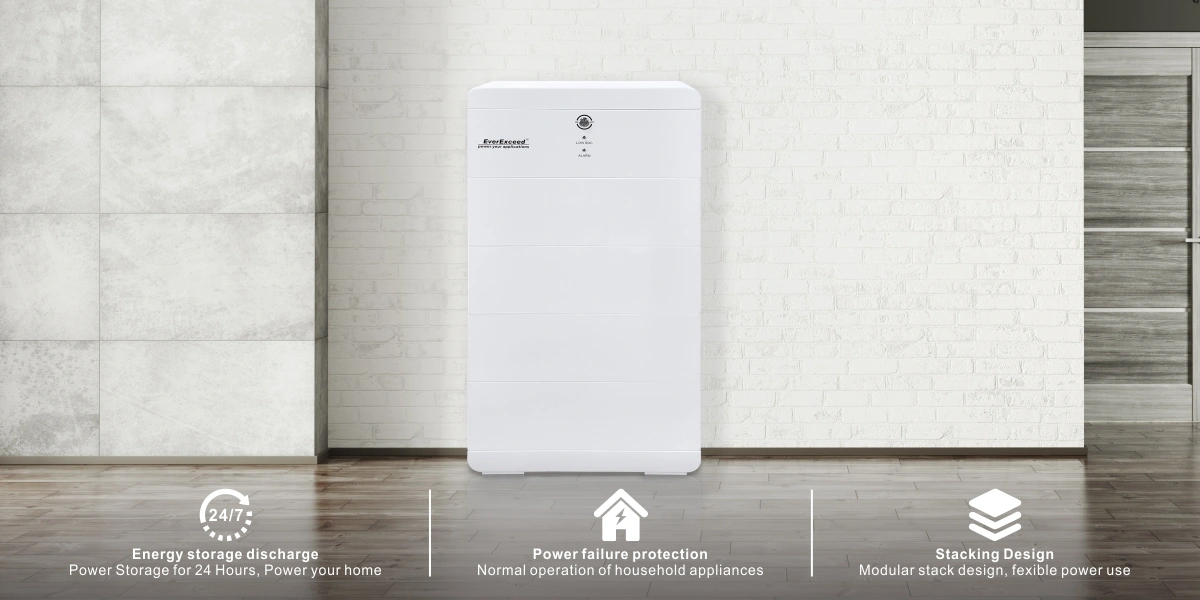 Factory Tour:
Adopts electric car-grade battery cells and production technology