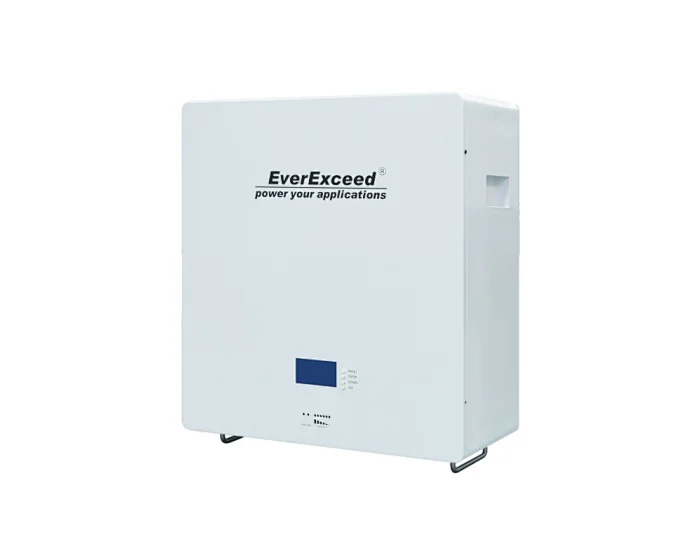 Wall Mounted battery
La batería solar de litio EverExceed es una solución inteligente de almacenamiento de energía que puede ser fácilmente escalada para satisfacer una amplia gama de necesidades. Utilizando la última tecnología en baterías de fosfato de litio, puede proporcionar energía constante y fiable durante miles de ciclos. El diseño ultramoderno de montaje en bastidor y en pared garantiza una vida útil extremadamente larga y una alta fiabilidad en las aplicaciones de almacenamiento de energía, además de ser muy popular con una postura de rápido desarrollo.
48V 100Ah Casa de la pared de la batería de almacenamiento de energía
Batería de pared para el hogar de almacenamiento de energía 51.2V 100ah batería solar de litio son la elección perfecta para su hogar + sistema de almacenamiento de energía y las PYME (pequeñas y medianas empresas).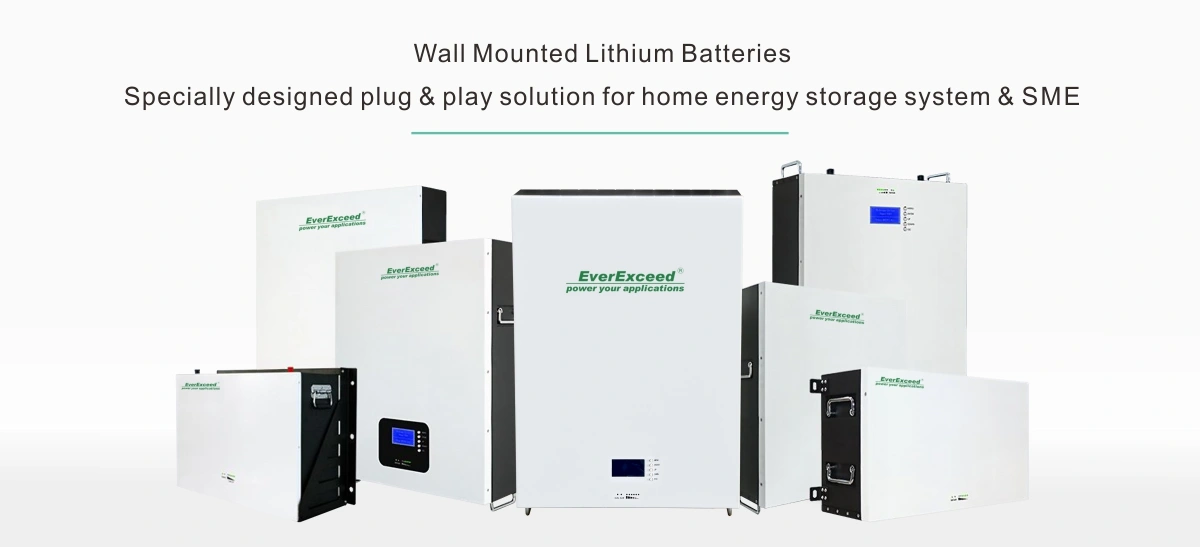 Technical features:
 
Expansion capability
Easy installation
High reliability
Parallel connection available for flexible system capacity extension
Suitable for both rack and wall mounted installation
High operational reliability
Safety
Superior deep cycle ability
Zero maintenance
No risk of explosion & fire
Superior deep cycle ability provides highly efficient cycling and float service with great energy density
No need for maintenance, saves opex for user
Product advantages: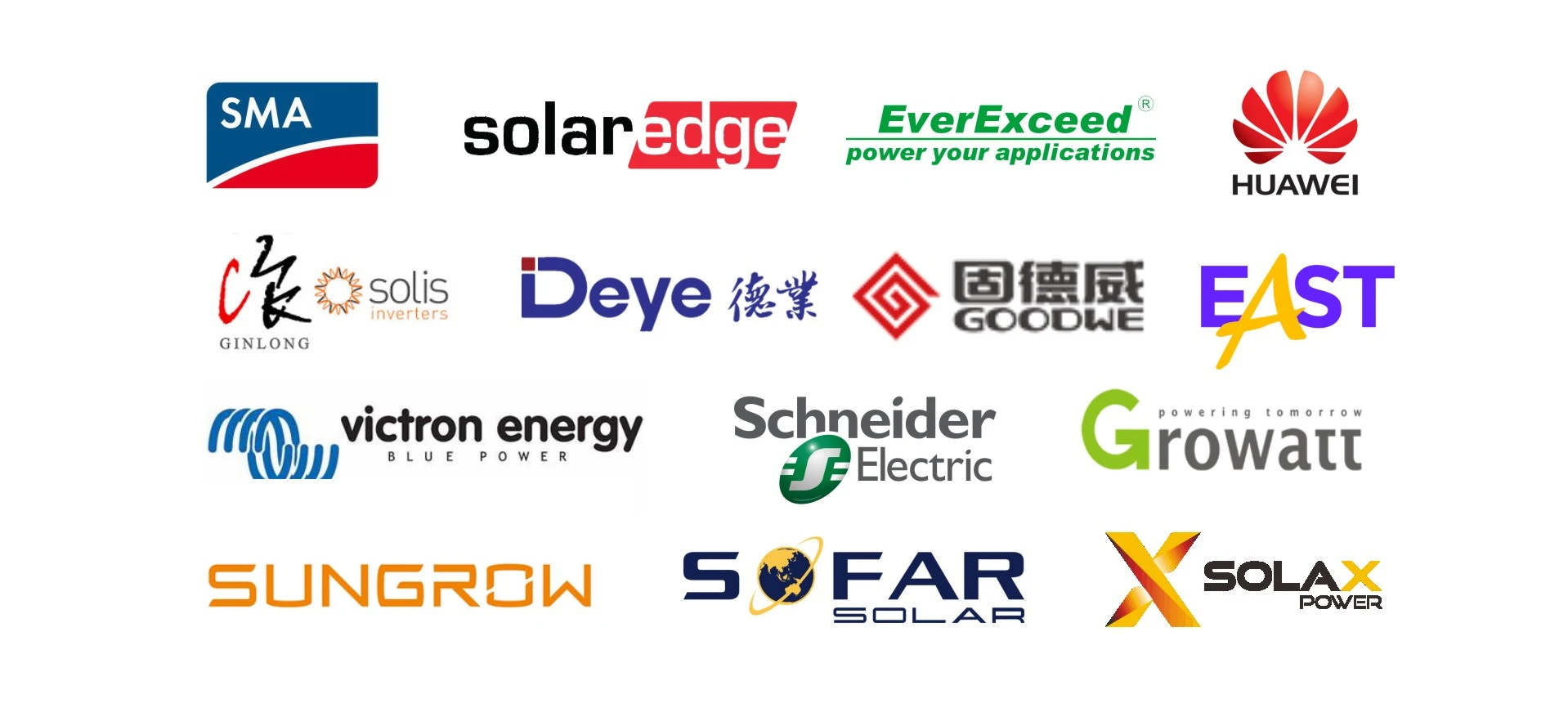 >Wide compatibility
 
Fully compatible with most inverters on the global market,
such as SMA, SolarEdge, Sungrow, Huawei, Victron Energy, Schneider, Growatt,
EverExceed, Ginlong, Sofarsolar, SolaX, East, Deye, etc.'
>Compact Size
 
Ultra-compact design,low weight;
Wall mounted, save the installation space;
High energy density standby power.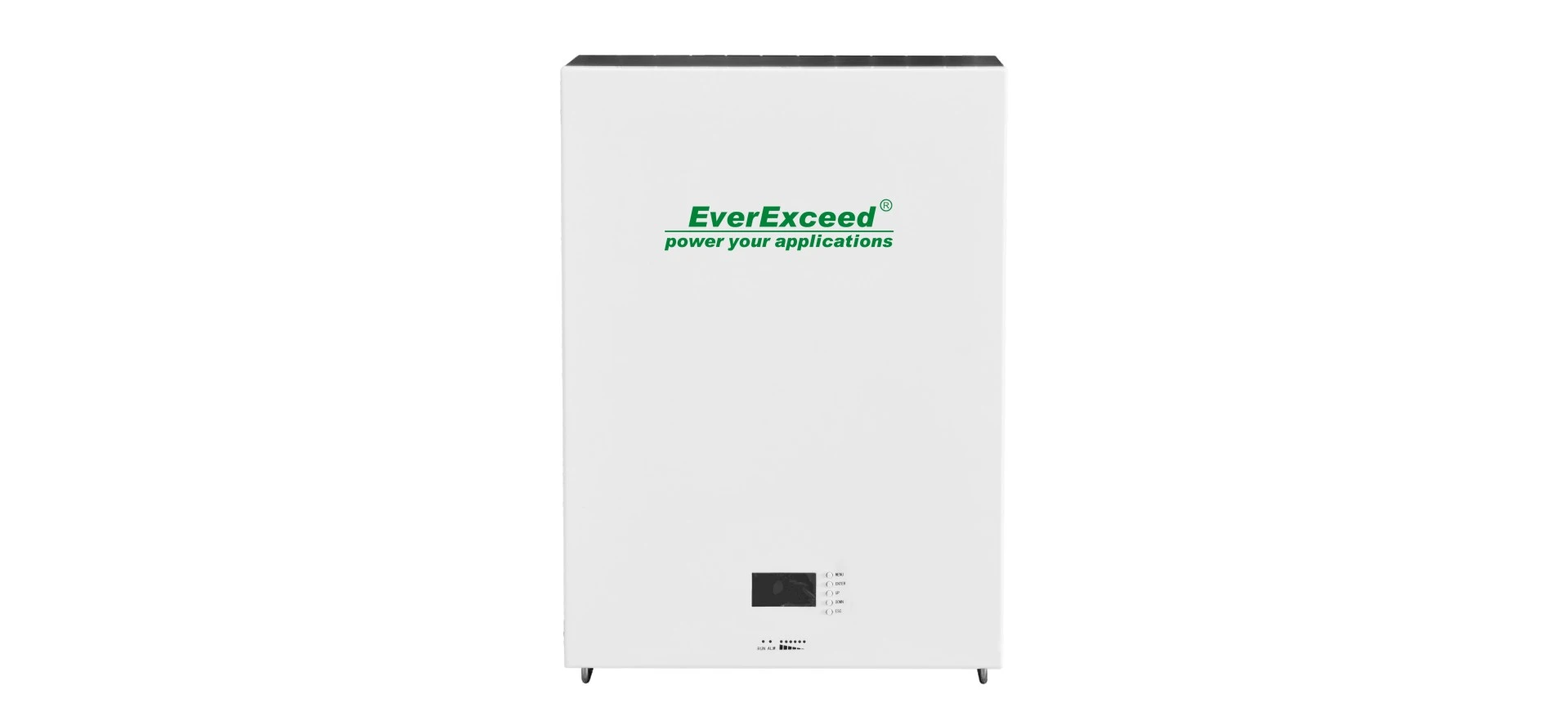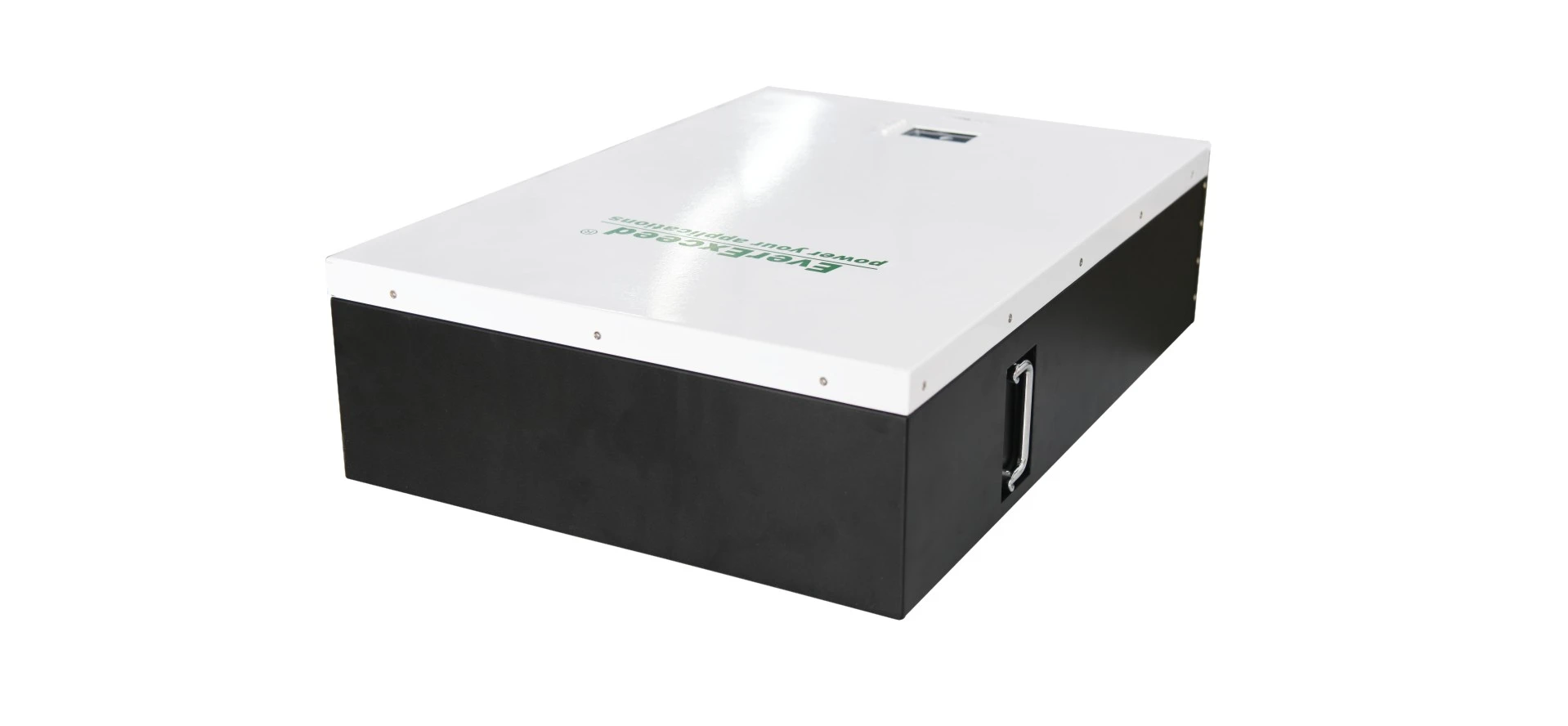 >Long service life and high reliability
 
15+ years long life design@25°C ;Adopt approved grade A cells to ensure high safety and premium performance of the battery; High operational reliability.
>IP65 Waterproof design
 
Fully enclosed appearance , waterproof
rubber ring is used before fixing screws
Waterproof film in display Wiring terminals
made of waterproof end aerial plugs A
waterproof box is also added to the dialing address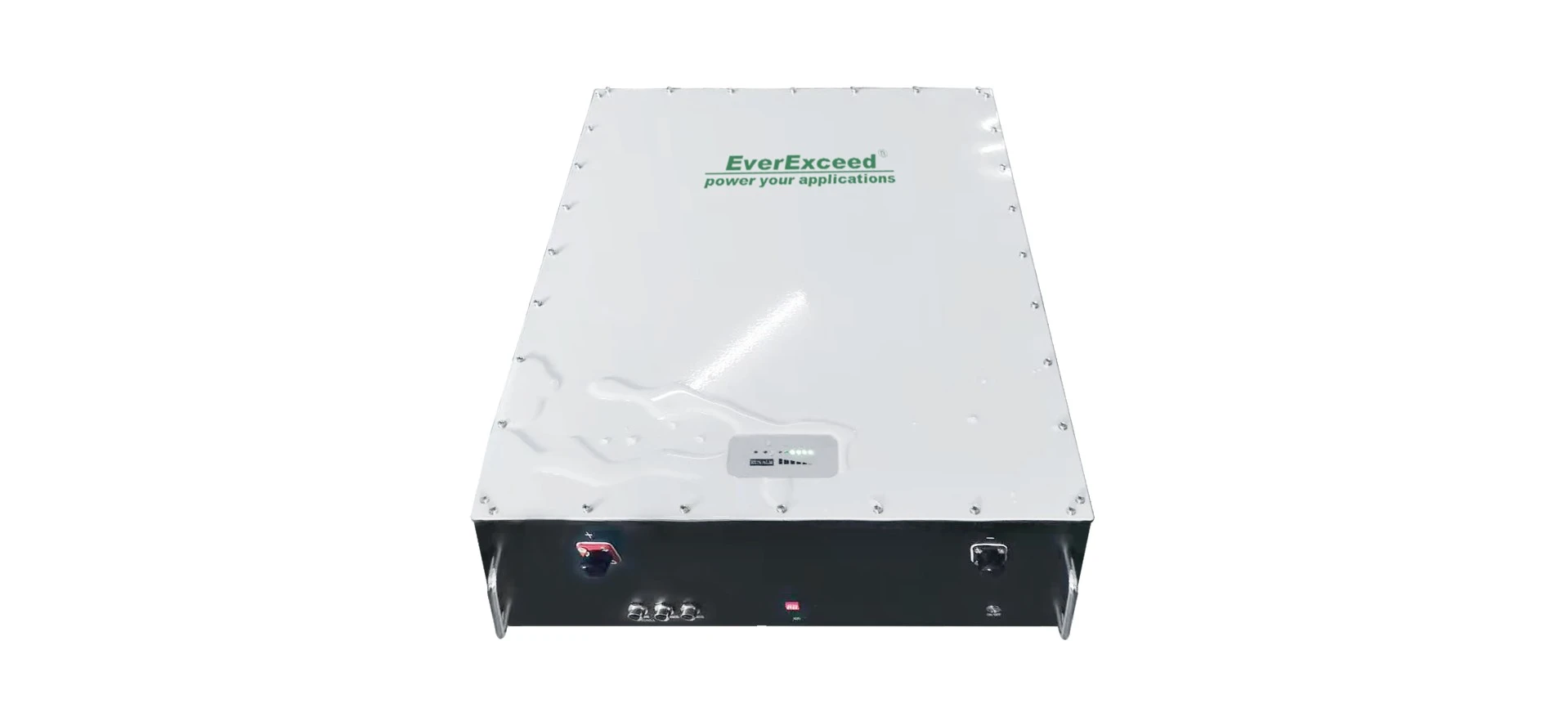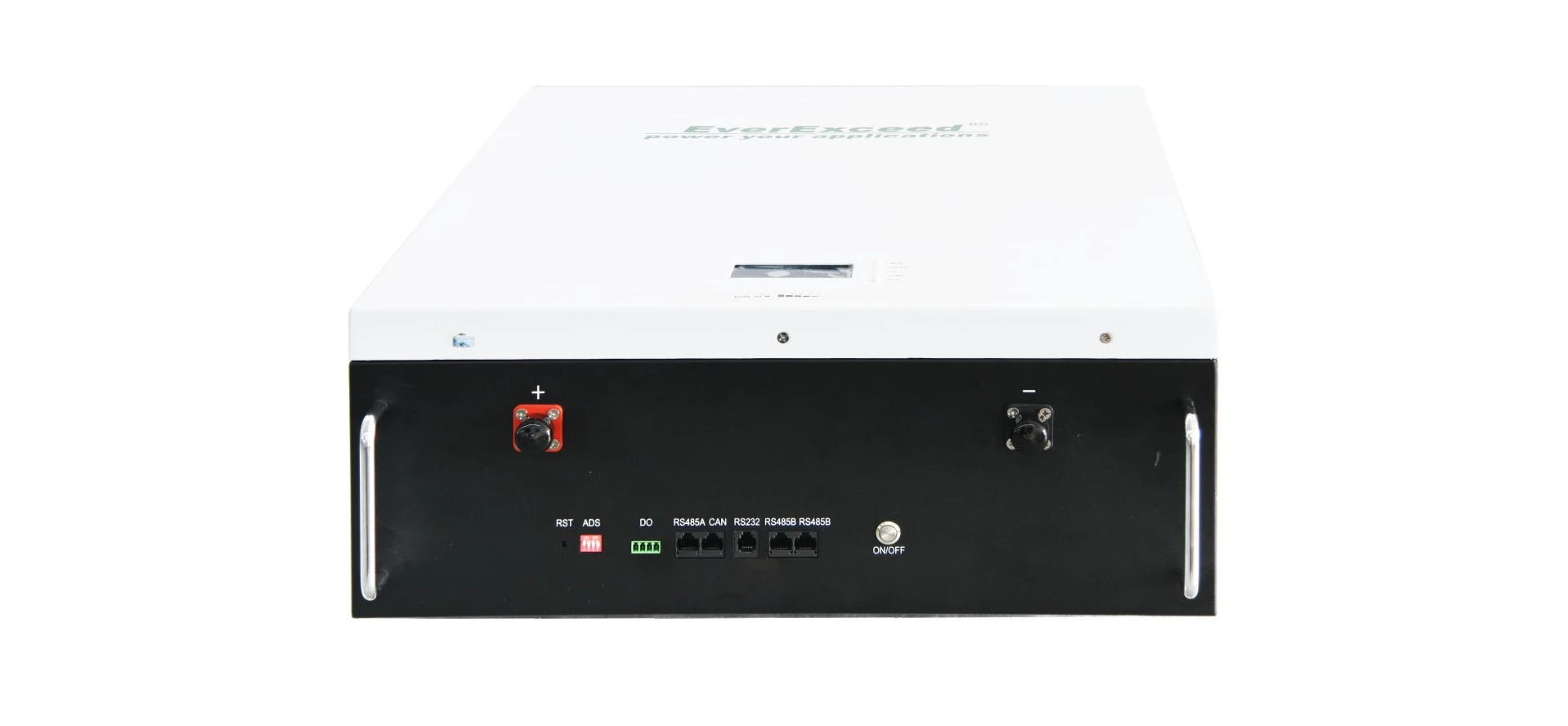 >Modular design
 
Parallel connection available for flexible
system capacity extension
Technical Data:
 
Battery Model
EP-48100W(15S)
EP-48100W(16S)
EP-48100W
EP-48100
Nominal Voltage
48 V
51.2V
Nominal Capacity
100 Ah
100 Ah
Nominal Energy
4800 Wh
5120 Wh
Electrical Characteristics
Boost Charge Voltage
54-54.75 V
57.6-58.4 V
Floating Charging Voltage
51.5-52 V
55-55.5 V
Recommended Charging Current
50 A
50 A
Maximum Disharging Current
100 A
100 A
Discharging Cut-off Voltage
40.5 V
43.2 V
Working Voltage Range
40.5-54.75 V
43.2-58.4 V
Operating Conditions
Cycle Life
≥6000 Cycles@80% DOD@25℃
Roundtrip Efficiency
≥98%
Operating Charge Temperature
0℃ to +50℃
Operating Discharge Temperature
 -20℃ to +60℃
Storage Temperature
 -20℃ to +60℃
Mechanical Characteristics
Height x Width x Depth
650 x 485 x 180 mm
650 x 485 x 180 mm
Weight
65Kg
70 Kg
Other
Protocol(optional)
RS232-PC RS485(B)-PC
RS485 (A)-Inverter CANBUS-Inverter
Communication
RS485/RS232/CAN
Compatible Inverter
SMA, SolarEdge, Sungrow, Huawei, Victron Energy, Schneider, Growatt, EverExceed, Ginlong, Sofarsolar, SolaX, East, Deye, etc.*
Safety Standard
IEC62133,CE,UN38.3
Design Life
15+ Years@25℃


Applications:
● Solar energy storage;           ● Wind energy storage;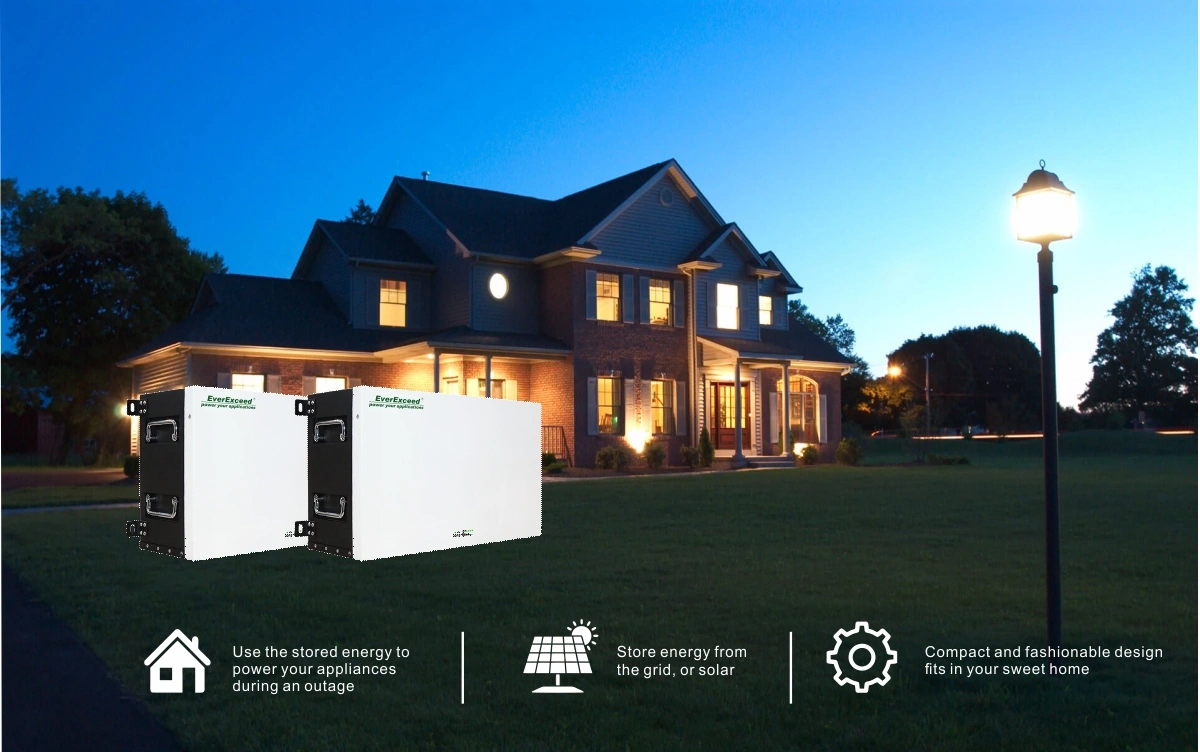 Successful Cases: